National
By Canadians for Canadians!

Nili™ is managed, maintained & supported by Canadians.
We use Canadian web hosting to store all eMail communications.
We do our best to serve our community.
Every Canadian, One Nili™ Account.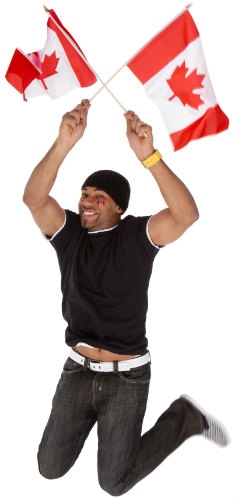 Reliable
Fast & Trustworthy

Wherever you are, send & receives all your eMails communications with your Canadian eMail address.
We used the latest available technologies to make the service fast and easy for everyone.
No installation is required.
Stay Connected!
Bring your mailbox everywhere

Stay connected to your friends and colleagues through Nili™ WebMail app or sync your mobile, tablet or desktop computer.
We support most of the eMail applications. Read more …
Get organized
Calendar & To Do List

Nili™ Calendar and Task management can help you to manage your events, organize your tasks and be more productive.
Always set a reminder for your events to be on-time.
Affordable
Free & Premium

Canadians deserve to have a free eMail address. In addition, many people use Nili™ at work. With Nili™ for Business, get the power of Nili™ plus robust admin controls, dedicated domain name, and the space you need.
We have adjusted our prices to be affordable for all.
Cultural
Multilingual

You can try Nili™ in English, French, Spanish, Chinese, Polish, Hebrew, Hindi, Persian or find your own language with 70 supported ones.
Login to your account and connect to your friends and families in your own language.
Support
We are here

Whenever you need help, contact us or create a support ticket. One of our team members will contact you within one business day.
If you have a business plan, you can directly contact your account executive.
Give it a try
Fully featured and with no obligations.